Hover over the image to find out the pedagogists with the PNO. Click on highlighted spots to find out more about their work.
Joanne Brault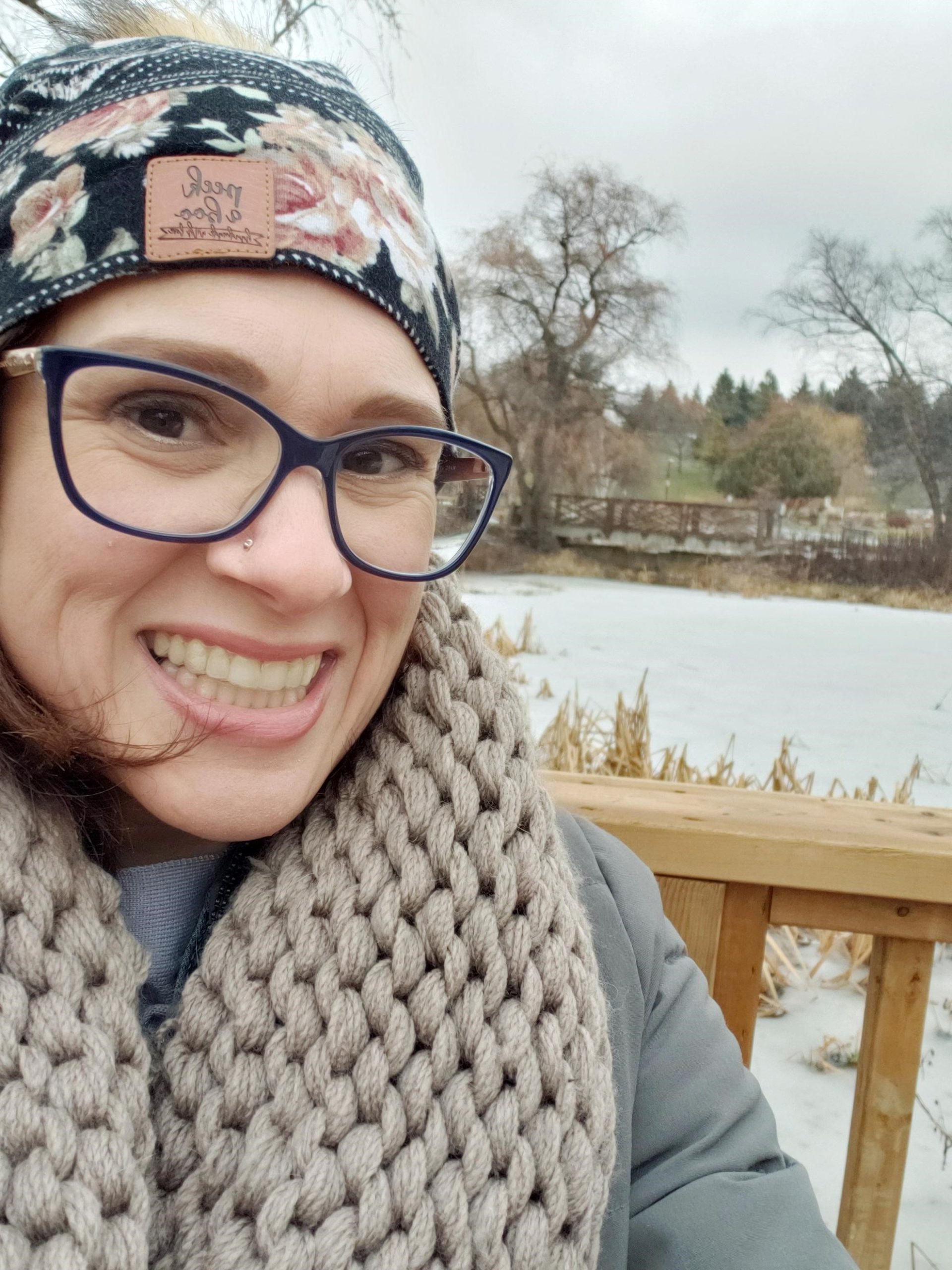 Joanne Brault is working on a pilot project with SunRise & Shine Childcare Centre. She is thinking with relational pedagogy – in particular relationships over academics with the idea of education and teaching in the 21st century and the historical lens of child development that surrounds it alongside the dominant narrative of early childhood education.
Megan Haas
Megan Haas works for a multi service agency in the Home Child Care Program and has been working on a Pilot Project with one of their Home Child Care Providers. They are interested in seeing how Child Development is woven throughout Home Child Care Programs and what other ways of thinking are possible when developing multi-age programs.
Dawn Barnes
Dawn Barnes is an Early Learning Coordinator working with the City of Kawartha Lakes. She will be working with My TotSpot for the Pedagogist Network Pilot Project. Something that she would like to think of as a Pedagogist is how educators see their role in the lives of the children in their care.